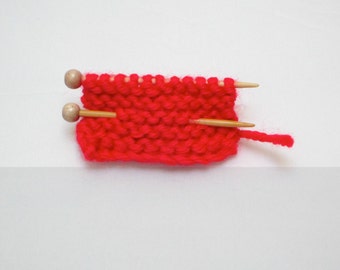 Well dear ones, I am on a bit of a knitting adventure. I have set out to make three little red vests/ pullovers for the boys to wear on Valentines Day. This quest is not for the faint of heart! With only a little over three weeks time to complete these vests. Let's just say, only time will tell!
Below is a photo of what I kind of had in mind, except in red.
With a little white turtle neck and blue jeans my boys will look like little red Valentines! :)
Here are a few photos I snapped of the boys throughout the day today.
My Aunt gave Robbie this most adorable little squirrel stuffed animal for Christmas.
Robbie has become so fond of this little guy... I do believe it was love at first sight. Robbie immediately named him Jumpy and they have been quite inseparable. Robbie sleeps with Jumpy, eats with Jumpy, takes Jumpy to the grocery store with us, takes him to doctor appointments... we even took Jumpy to the movies with us last Friday. Jumpy does everything but bathe with Robbie.
Robbie and I had the best time doing activities in his High Five magazine this morning.
We also washed dishes together.
The babies always brighten my day. I'm telling you, these two little cuties really know how to melt my heart! Here are a few pictures of them wearing their new Amber Teething Necklaces after bath.
Here they are attacking their little toy twin monkeys.
Looks like they won!
Well friends, good night!