Hello friends, I'm back! We had a little scare this week. On Tuesday, I went in for my routine monthly ultrasound with the Perinatologist. The babies looked GREAT ! They are healthy and strong! Jacob weighs 1.7 lbs. and Joey weighs 1.5 lbs.
Just to compare, below is an ultrasound picture of Robbie... I can already see the resemblance!!
The doctor was concerned about me because the length of my cervix had shortened some since my last visit, almost a month ago. The Dr. put me on full bed rest with strict orders to only get out of bed to use the restroom and take a shower.
On Wednesday, my OB doctor called me and said that she would feel better if she checked me herself and ran a few more tests. I was told to meet her at the labor and delivery ward of the hospital within the hour. Rich and I quickly rushed to the hospital. Before heading out, my Mom prayed with me and anointed me with oil. We prayed for peace of mind and comfort over me as I headed to the hospital.
God is so good and just as He always does, He gave me peace of mind. As soon as we walked into the labor and delivery ward I was greeted by the nurse who would be taking care of me during my visit. Wouldn't you know I immediately recognized her as one of the leaders from my Wednesday BSF, Bible Study! We started chatting about Bible Study and life and the Lord and as we chatted,
I began to instantly feel more and more at ease!
While at the hospital,they hooked me up to all sorts of different monitors. Some monitors kept track of the babies' heart rate, others monitored contractions, blood pressure, stress and so on... after several hours they released me on the same strict bed rest orders with a diagnosis of pre-term labor symptoms. I have two more appointments scheduled for next week to check the length of my cervix again. Please friends, we need your prayers now more than ever!!! We want to keep these babies in for as long as we can!! We have prayed about it as a family and given all of our concerns to our heavenly father. For He is good!!!
Making The Best of Bed Rest
In the meantime, I have decided that I will make the best of this bed rest!! I am not going to wallow in self pity, I am going to have a positive attitude and love and keep these babies safe and sound to the best of my ability! I have already found an online support group for Mommy's Of Twins and Multiples who are on bed rest. I am planning to continue my Bible study from home. I will knit and crochet and watch lots of Netflix! Thank you for your prayers friends, they mean so much to me!
And now... time for what you all have been waiting for...
The
Adventures
of

That

Jolly

Little

Elf...
Jingle
Over the past few days, I have missed
blogging about our little friend Jingle.
Bed rest or not, the daily Christmas adventures of Jingle will continue! Thanks to a special elf helper, named GiGi ! :)
Here is what Jingle has been up to over the past few days.
Day 9
Tuesday, December 10th
On Tuesday morning, we found Jingle in the kitchen with baking supplies around him! Jingle had a note that told us to bake Gingerbread cookies! He even left Robbie a little Gingerbread baker ornament for the tree! :)
Day 10
Wednesday, December 11th
On Wednesday, we found Jingle all ready to listen to The Rudolph Story! he even left Robbie some of his favorite, Cutie Mandarin Oranges to snack on!
Yesterday was Thursday, Jingle left Robbie an adorable little S'more Snowman nightlight for his bedroom!
Along with this note and all the ingredients to make S'mores!!!
Yummy, Mommy's favorite!!!
Day 12
Friday, December 13th
Due to all of the excitement this week, Gigi has not had a chance to fully decorate her Christmas tree! Jingle knew that she could use lots of help, and so this is what was left for Robbie this morning!
Along with this little note!
Thank you GiGi for all of your help with Jingle this week along with EVERYTHING else you have been helping out with!!
What would I do without you??
25 Nights of Family Christmas Movies
Let's see... on Tuesday, we watched the little Drummer Boy. Robbie loved the Christmas song about the little drummer boy! He has been walking around the house singing; " rum-pum-pum-pum"!
On Wednesday, we watched...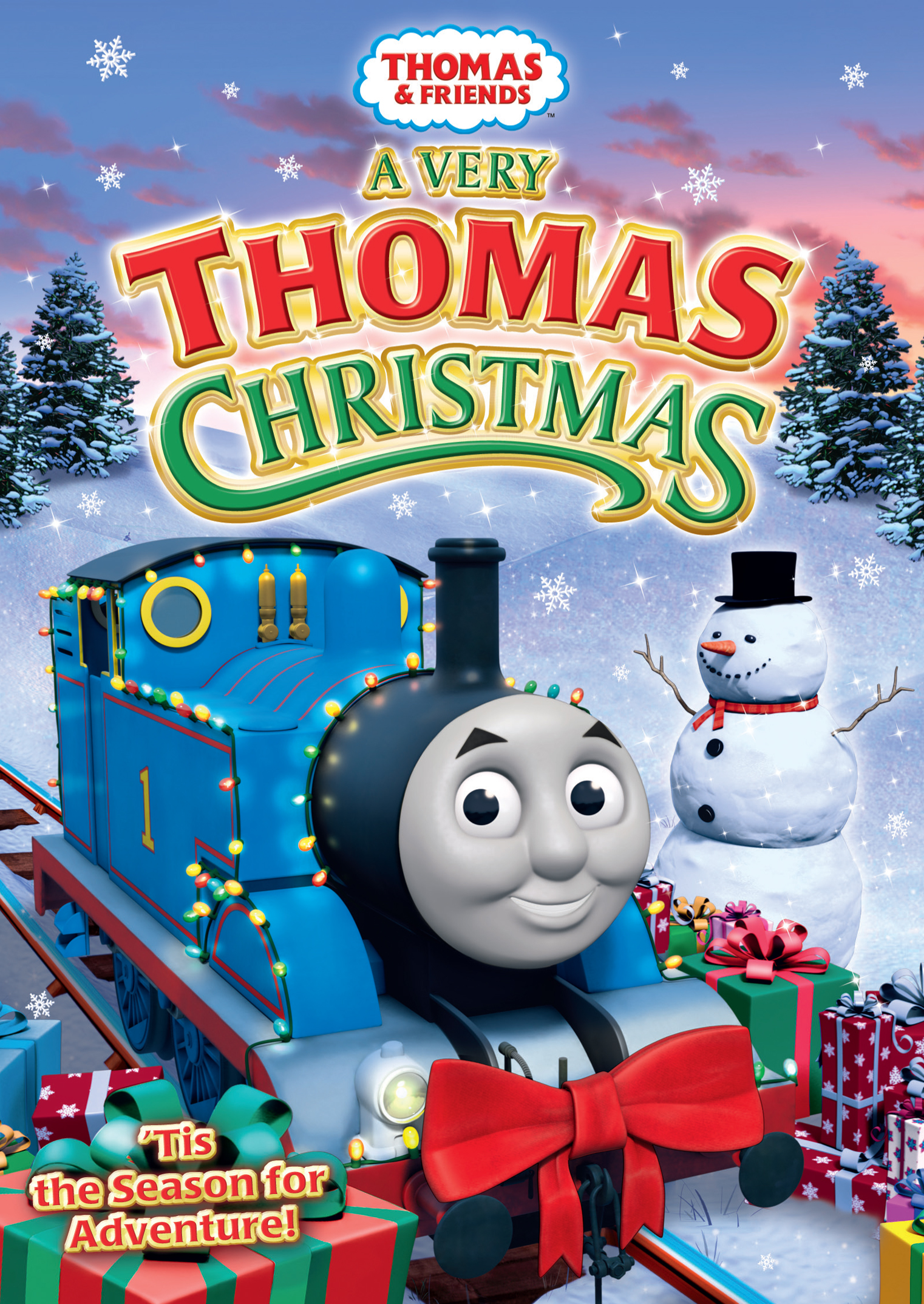 Last night, we watched the premiere of Paw Patrol Saves Christmas!
Robbie adores Paw Patrol and so he was very excited about watching this!
Daddy took Robbie to get Sonic for dinner! I had one happy little camper!
As far as the house goes... we are coming along quite nicely!
Here are the before pictures of our family room, completely gutted, no carpet and primed walls!
The new carpet will be all installed by this evening! :)
I'm done for the day and now you are all caught-up with our week!
I have a busy day of addressing Christmas cards and knitting hats from bed! :)

Blessings,