T.G.I.F !!!! Yay, today is Friday! We had a low key day today. It was blustery and cool and I spent the morning at the park and library with my two favorite guys! I also had another ultrasound this morning to check on the two little guys in my tummy. Both babies are looking great and active as ever. They are expected to make their arrival sometime in mid March. Such a praise report!
I took Robbie shopping this afternoon to buy sweaters, long sleeve shirts, pants and more jammies! My little boy is growing so fast and with the cooler winter months ahead we stocked up!!!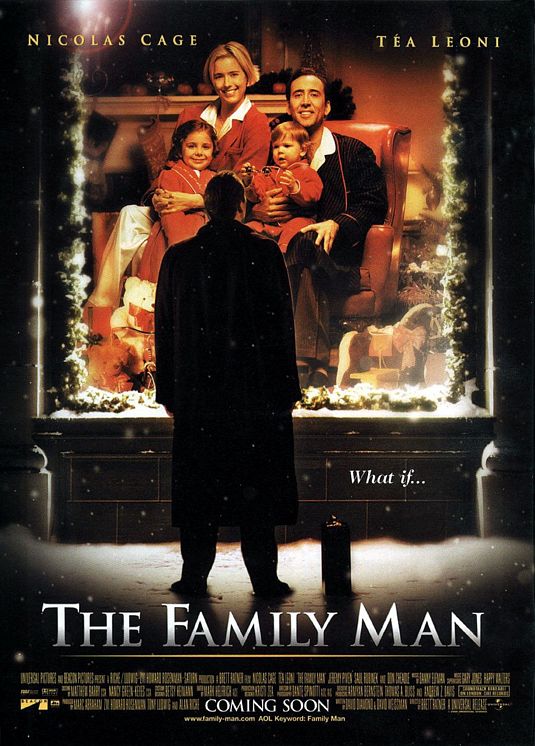 Robbie didn't get in a nap today and we really wore him out at the park. At 5:30 we came home from clothes shopping and before I even had the shopping bags unpacked, my little sweet pea was sound asleep on the couch! I scooped him up and put him in bed and he has been peacefully sleeping for the past 6 hours.
Robbie's early bed time gave Rich and me a chance to watch a movie and enjoy a night without Elmo, Dora or Bubble Guppies... not that we don't love them, but it was nice to watch a grown-up movie for a change. ;) We popped in a Christmas favorite; The Family Man! I had forgotten how much I love this movie! Definitely one to watch every Christmas!
Well that's it for today, I am spent and ready for bed!
Blessings,