Good Morning Sunshine! It's Monday and for many of you, I'm sure you are celebrating Columbus Day with a day off from work or school! Yay! If you are sitting here this morning reading this post in your jammies, I invite you to cuddle up with a warm cup of coffee and enjoy my Monday randoms!
We have workers at the house literally everyday this week. Oh and multiple crews of workers, so at any given time throughout the day we have at least 10 men wandering throughout the house. Over the next two days Rich and I will be busily moving everything from our old apartment to our new house! It's exciting to think that we are just a few more renovations away from being able to live in our house!! So needless to say, this is a very busy week for us! Please keep us in your prayers.


Circles, Circles Everywhere . . .
We just finished-up a fun "school time", (as Robbie calls it) activity. For the month of October, Robbie is learning all about the color orange and circles. Today's activity was sponge painting orange circles, (which I will later turn into pumpkins with Robbie). I filmed a little segment. Love my little guy so much!
Pumpkins For Breakfast


Robbie and I made a little trip to Trader Joe's yesterday.


We wandered the seasonal/new items area and stumbles upon these yummy pumpkin bars!!
This kid just can't get enough and it is a great on the go breakfast!
I found this picture on Pinterest and it has given me the inspiration to start displaying and collecting more old rolling pins! I think this look is so country and it warms my heart! I just love all the colors, shapes and handles! :)
Custom Vintage Furniture Restoration
My Mom has a new love! She has been looking for old vintage furniture at yard sales. She totally renovates them and turns them into a Shabby chic, cottage-looking treasure! This nightstand came out of my neighbors trash. It was completely thrashed! The door was broken and the paint was all scraped off. It was a dark mahogany in color. My Mom fixed the door, stripped the paint and sanded down the little night stand. Then she re-painted the entire thing in white and finally hand painted all of the tiny rose embellishments! I love this peace of furniture!!!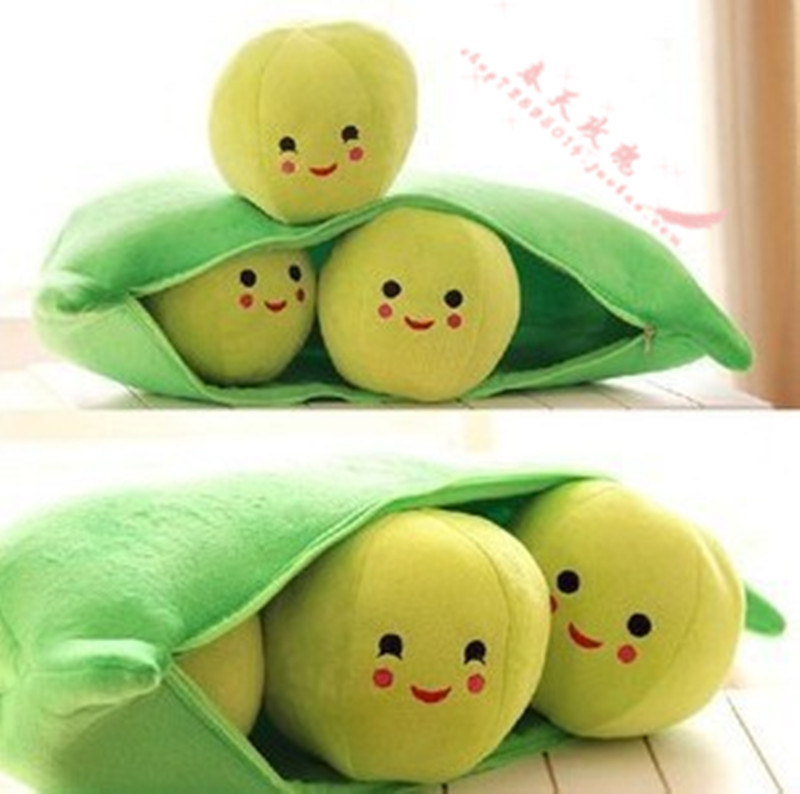 The theme for the twins room is sweet peas/ two peas in a pod.
I am commissioning my Mom to paint all of their furniture in sweet peas!
I will post pictures of that as we near the birth of these little twinies!
I'm dusting off my sewing machine this week and I am working on a few outfits. First, this adorable maternity pattern I found on a sewing blog for mama's to be!
Super cute, and I love the fact that all you need is a t-shirt and whatever fabric you choose!!
Next, I just ordered this adorable Jon Jon Jumper pattern for Robbie!
It was two patterns both boy and girl for the price of one on Etsy!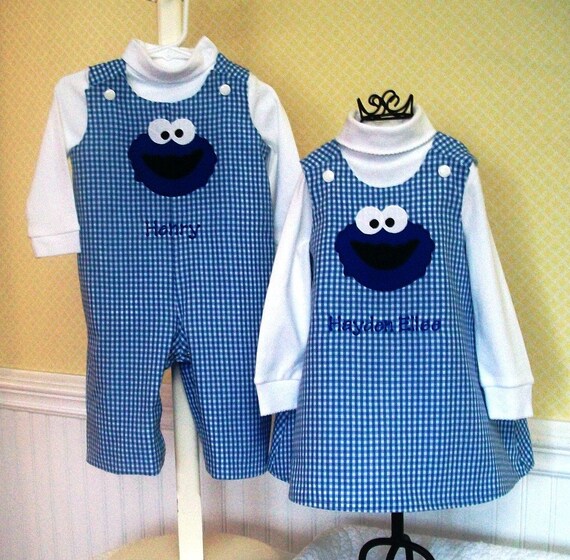 The cookie monster ideas is adorable, but I am going to make a Thanksgiving jumper with a Turkey embroidered applique for Mr. Robbie!
Well, that's all for today folks. Time to go fabric shopping!
Blessings & Happy Monday!