Ahh, (Content Sigh) , It's October... and my heart is happy!
When it comes to October, I have SO much to say, my love runs deep!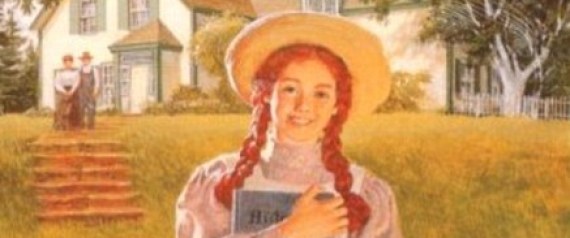 I simply adore the Anne of Green Gables series of books and movies.
Do you remember this quote;
I have decided to write/collect my thoughts and goals for the month at the beginning of each month... so here are my October Goals!
October Goals
1. Get up a little bit earlier than everyone else and complete my daily Bible Study.
2. Get to bed at a descent time... let's say by 9:30 ish.
3. Get all the kiddos back on schedule after being sick.
4. Read 2 books.
5. Walk/ run more.
6. Go to the park with the kids at least 2 times a week.
7. Go to a Fall festival/ Pumpkin Patch and Go Apple Picking!!!
8. Enjoy Pumpkin Spice and Pumpkin EVERYTHING!!!!
9. Finish-up my Christmas gifts.
10. Finish Robbie's room/closet organization project.
Here are a few pictures from our last October 2013!
Can't wait to see what new memories we make this year!