Ahh the Academy Awards!! The best night of the year for movies and fashion!
I spent the night curled-up on the sofa with a homemade French Bread pizza and my cuddly little boy!
I thought Seth MacFarlane did a great job hosting this year!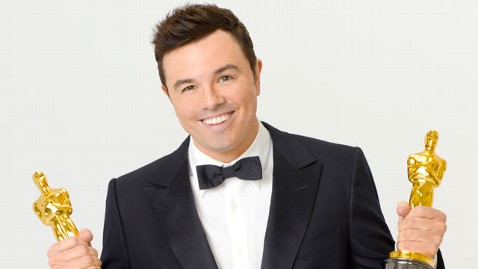 As for the fashion, I have several favorites . . .
I loved Jessica Chastain in The Help and I hear she is excellent in Zero Dark Thirty.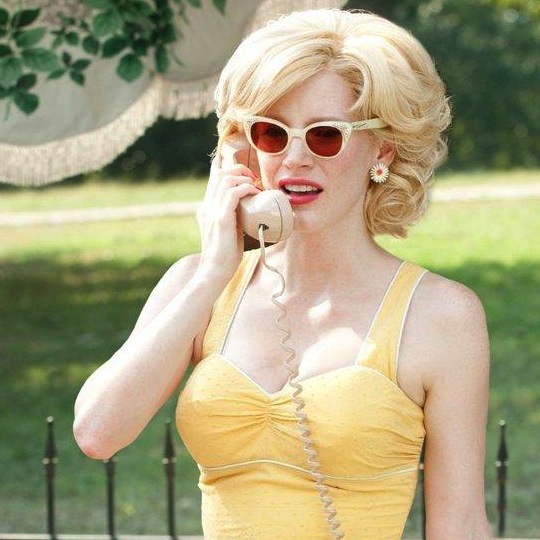 I thought she looked amazing tonight! Her look was truly Old Hollywood glam. I loved her gorgeous dress and the red lipstick added that perfect pop of color!
I also loved Anne Hathaway's look. The pale pink was so feminine and her necklace was exquisite!
I think her new Pixie Cut is adorable! So stylish, I wish I could gather-up the courage to cut my own hair in the same style! Well maybe someday.
Bravo Anne in every way!
As always, I thought Amy Adams looked fabulous! Love her!
To me, the "belle of the ball" without a doubt was Amanda Seyfried!
Her hair was classically chic in a beautiful up-do. The style of her gown was superb. I would have liked to have seen this dress in perhaps a brighter color, but overall a WIN!
Hope you had a fun night at the Oscars everyone!