Let's see, we are now on day 28 of bed rest. That's almost a whole month down! I really do miss being able to get down on the ground and play with my little tater tot! School time now takes place at the dining room table with Gigi, or on my bed with me. We will improvise wherever we can. Improvise, Adapt and Overcome right ... after all, we are a Marine Corps family! :)
We can get through anything!
Robbie has been begging for playdough the past few days. Yesterday, Gigi brought out her mixer and food coloring and created a playdough making party for Robbie! The two little buddies were fast at work. Every now and then I would here Robbie shout out from the kitchen;
"Wow purple, ooh green, now we have pink!".
Homemade Playdough Recipe
4 Cups of Flour
1 Cup of salt
1 3/4 Cups of water
Throw all ingredients into a mixer and mix with a bread paddle until it feels and looks like dough. If you do not have a mixer you can mix by hand.
Once your dough is all mixed, you can separate into individual bowls and add food coloring until desired color is achieved. Be sure to store your play dough in air tight containers. :)
Have Fun!!
I am laying on the couch while Rich, Robbie and Gigi are flipping through channels on the t.v. They happened to stop on the movie Titanic for just a moment. I have to share this before I forget. Kate Winslet just came on the screen and up until this point, Robbie has been uninvolved with the movie and quietly working on a dinosaur puzzle. All of the sudden, Robbie looked-up at Rich and said, " Daddy, do you think that lady on the t.v is pretty?" Rich said, "yes, she is pretty." Robbie said, with a great big smile on his face, "I thinks she is too!". ha ha just too darn cute!! :)
I guess they start at a young age!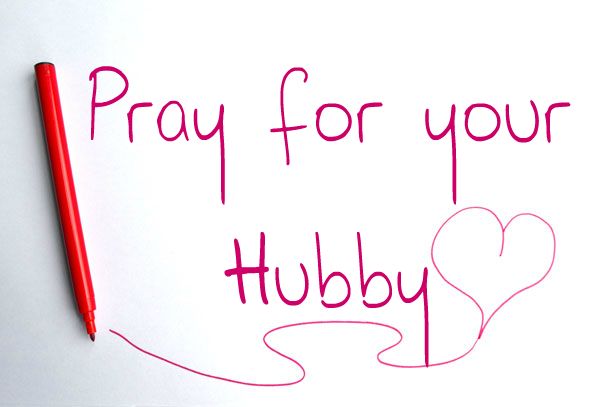 My husband is in a bit of transition in his life. Well actually, A LOT of transition! He recently just switched careers and chose to end his active duty career with The Marine Corps and head back to grad school. He is about to become a father of three, (we are going from a family of 3 to a family of 5 in a matter of weeks). Not to mention, the responsibility that a man has of taking care of and providing for his family, spiritually, mentally and financially.
I stumbled upon these Bible verses this afternoon on my friend Heide's Pinterest.
I pray everyday, but this year I want to try to stick to specific prayers for my family and loved ones.
I also came across these scriptures...
Below are the 14 scriptures I found on
www.thepurposefulmom.com
Psalm 139:14
Philippians 1:6
Psalm 127:3-5
3 John 4
Isaiah 54:13
Psalm 90:17
2 Peter 3:18
Psalm 138:8
2 Thessalonians 3:3
Colossians 2:2
Titus 3:5-6
Psalm 37:23
Psalm 145:4
1 Samuel 1:27
click the link below for a printable card version of these scriptures;
Scriptures to pray over your babies/children
Well friends, that is all for today! I have a story date with one adorable little boy. I have two very active little ones in my tummy right now and a nice warm shower sounds delightful!
Blessings,