We have Daddy home for four whole days this week!
Yesterday, we had a blast
taking our little man to the park.
After nap time, we went to the beach to make sandcastles.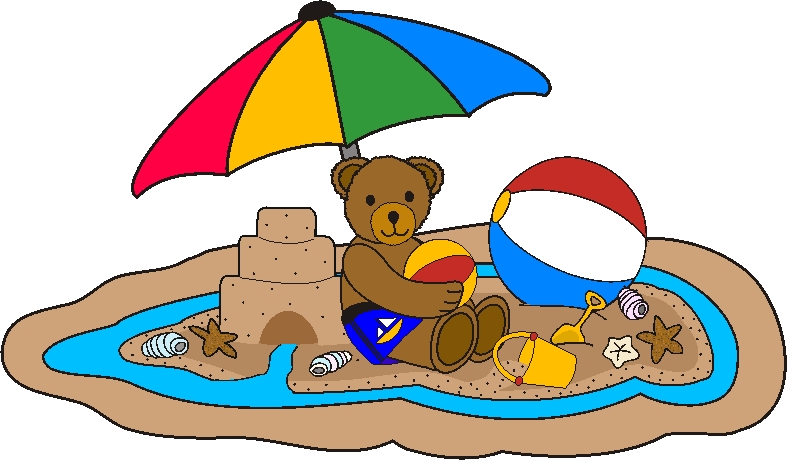 I love living in Southern Orange County, so much beauty all around!
We ended the day with a great family movie night!
We decided to start Robbie out with the classic Disney movie; 101 Dalmatians, ( one of my all time favorite Disney movies).
We all put on our jammies and cuddled-up with a bowl of fishy crackers.
I made Fajitas in the crock-pot for dinner. I tried a new recipe off of Pinterest and it was supper yummy!!
You'll need:
1 lb of Chicken Breasts
3 Peppers (Green, Red, and Yellow), sliced
1 Onion, sliced
1 Package of Taco Seasoning
Flour or corn tortillas
Toppings – sour cream, cheese, guacamole, etc.
Instructions:
Slice peppers and onions then place them on the bottom of the crock pot
Put Chicken on top of peppers and onions
Sprinkle taco seasoning on the top
Cook on low for 6-8 hrs (or high for 3-4)
The chicken looks burnt but it's just crispy. Shred everything up and mix in the juice. Serve with tortillas and all the toppings – sour cream, guacamole, cheese, lettuce, etc.
I am trying to plan out weekly toddler summer activities to keep us busy and learning everyday...
I stumbled upon this great summer activity weekly schedule and wanted to pass on this fun idea to all of my mommy readers!
Hope you are all enjoying this long weekend!
Blessings,